Car Diagnostics in Redditch
Book a diagnostics check for just £55 + VAT with JGS Autos
Do you have a warning light on your dashboard? Choose JGS Autos in Redditch to diagnose the problem! Full diagnostics checks from just £55 + VAT. This includes up to an hour, investigating your vehicle fully.
We have invested a considerable amount of money, time and training for our technicians to make sure we can provide our customers with the very best services. Because of this we can plug directly into your vehicles ECU and take a reading of the data stored there. With this data, we can determine where any potential faults may be occurring across your vehicle.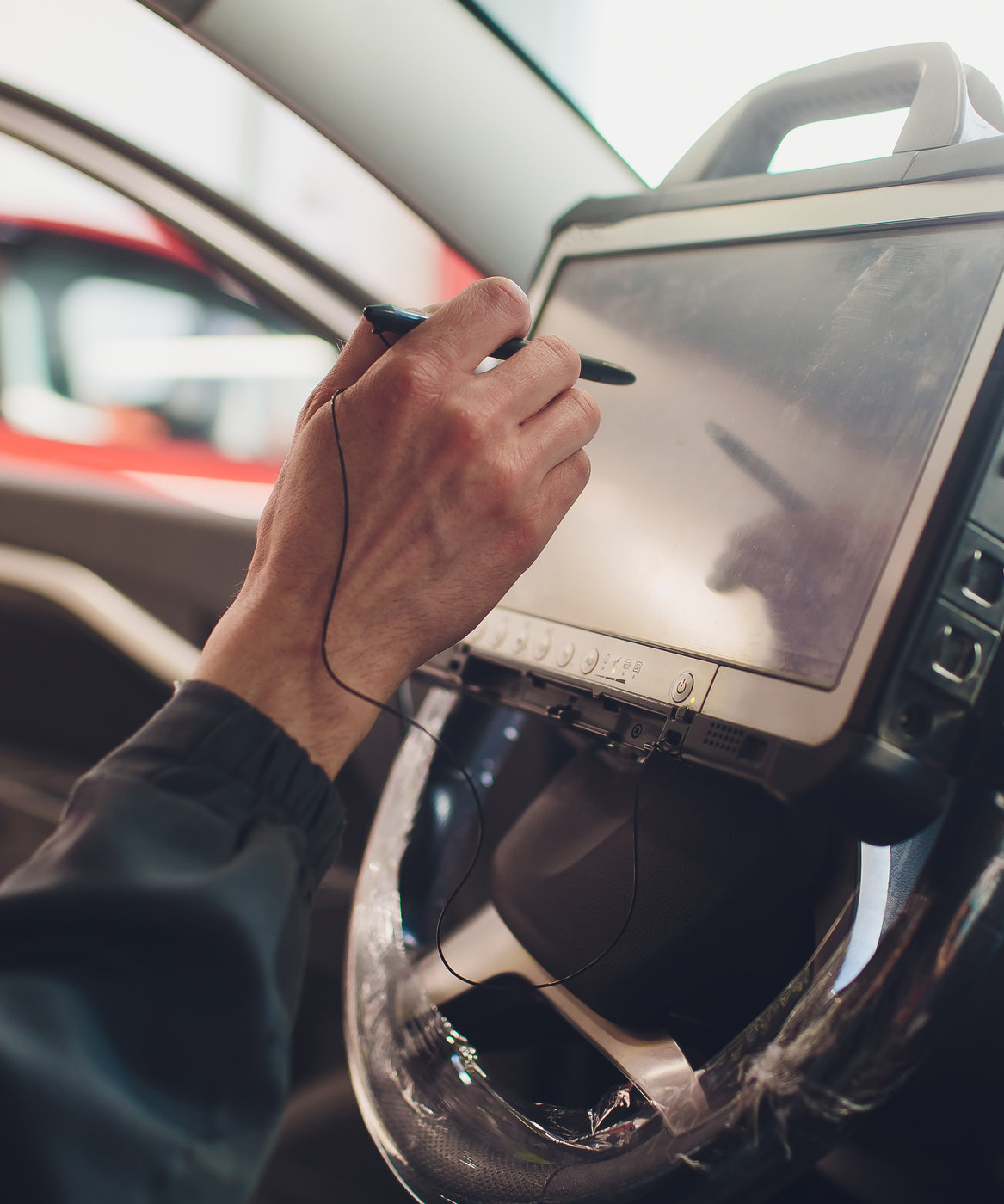 What is an ECU?
The electronic control unit (ECU) used in today's cars and trucks is used to control the engine and other components' functions. The vehicle's engine computer ECU is used to operate the engine by using input sensors and output components to control all engine functions.
What are the signs of a faulty ECU?
Check Engine light comes on
Engine stalling or misfiring
Poor or inconsistent engine performance
Car not starting
If you are experiencing any of these issues or think there may be something wrong with your vehicle don't despair! Call our team in Redditch now on 01527 759 730.